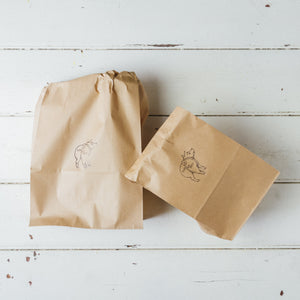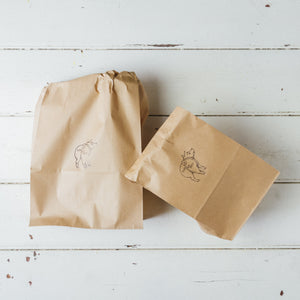 On Sale
Vegetarian DIY Grazing Dinner
No cooking required!

The perfect dine in, delicious Meat Free Grazing Dinner wrapped & ready to go, just pop on a platter and enjoy.
A great alternative to the standard dinner reservation as it can be enjoyed anywhere and zero cooking required! A substantial dinner for 2 or add a salad or fruit platter and share between 4.
How it works. Your "DIY" Grazing platter has all the essentials for a beautiful dinner, you just need a good sized board/platter and a couple of knives. Unpack your delicious goodies about half an hour before you want to start grazing, make sure some bubbles or beer is chilled in the fridge and let the grazing begin.
Whats included? Lots of lovely delicious food of course.
Amazing Cheeses*
Brillat Savarin, a beautiful indulgent French triple cream
Vacherousse d'Argental A lovely oozy, buttery French brie style soft cheese
Comte 12 Month - Tasty French Gruyere

Optional Blue: If you fancy a piece of beautiful creamy velvety mild French Blue - Fourme d'Ambert you can add that on (Additional $12)
Lovely Vegetarian Accompaniments*
Shitake Mushroom Pate
Gourmet Vegetarian Dip
Kikkone's (crunchy Spanish Corn snacks)
French Cornichons
Sicilian Olives

Australian Muscatels
Organic Fig Preserve
Italian Mothers in Law Tongue Flatbread Crackers
* Please note all products subject to availability, if a product is not available a similar product will be substituted. Picture is for illustration purpose and may not reflect actual products supplied.