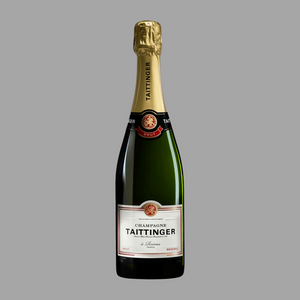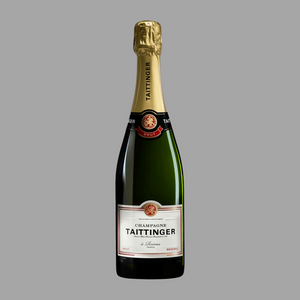 On Sale
Valentine's Day Picnic Grazing Hamper
Ditch the dinner reservation & treat your Valentine to a romantic picnic or grazing dinner.
No cooking required! Just pack the picnic basket & blanket or set a romantic candlelight table,  chill a bottle and let the romance begin.
How it works. Your "DIY" Picnic/Grazing platter has all the essentials for a beautiful picnic or dinner, you just need a good sized board/platter and a couple of knives.
Unpack your delicious goodies about half an hour before you want to start grazing, make sure the bubbles are chilled & away you go. So simple & so delicious.
Whats included? Lots of lovely delicious food of course.
Cheese:
- Brillat Savarin – a rich French triple cream.
- Vacherousse - a lovely oozy, buttery French double cream.
- Comte- a smooth, nutty, 12mth French Gruyere.
- Optional Blue: Fourme d'Ambert if you fancy a piece of beautiful creamy velvety mild French Blue add this on for an additional $11
Meat:
- Sopressa Salami 
- Prosciutto San Danielle – Italian Prosciutto Aged for 24 months
- Lomo - a lovely cured Spanish style Pork Loin rubbed with Sweet & Smokey Paprika
Sides:
- Kikkones - Spanish Corn Snacks
- Sicilian Olives
- Muscatels
- Organic Fig Preserve
- Italian Lingue Crispbread
Sweets:
- Lush Gourmet Dessert
Local & Extended delivery available Tue 14 February*
Deliveries will be made between 9am - 6pm
(please note exact delivery times cannot be given)

* All products subject to availability, if a listed product is not available a different item will be substituted. Please note image is for illustrative purposes and may not exactly reflect the contents of the pack.