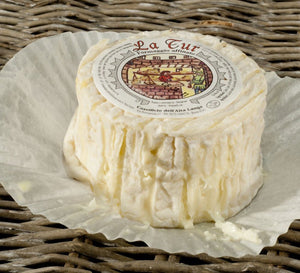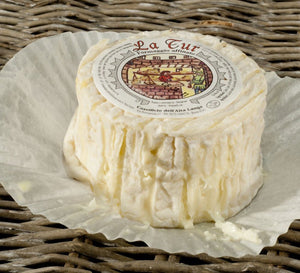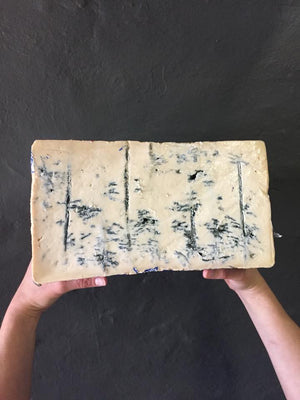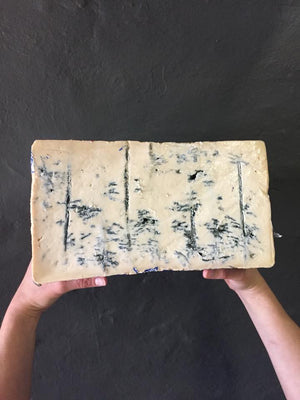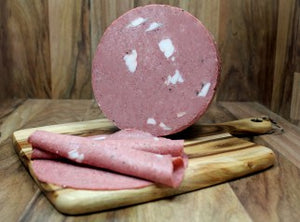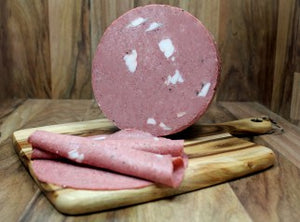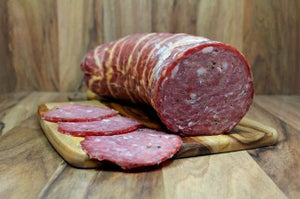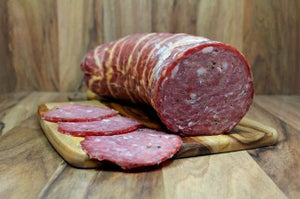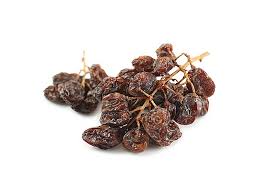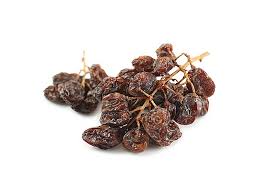 On Sale
The DIY Italian Platter
Mama Mia this is Belissimo!
This DIY  Italian  includes everything you need to take your taste buds on a tantalising trip to Italy.
The pack includes:
3 Beautiful Italian Formaggio
La Tur - mixed milk Robbiola an oozy fudgy cloud of delicousness approx 180g
Choice of Pecorino Toscano or Pecorino Tartufo (Truffle Pecorino) 125g
Italian Gorgonzola Picante 125g
Salami
Choiced of 100g Sopressa, Italiano (plain) or Finochina (Fennel & Garlic) or Ndjua (hot) Salami
100g San Danielle 24 month Prosciutto
150g Mortadella
Lovely Italian Accompaniments
Italian Sicilian Olives
Mini Lingue - Authentic Italian  Mini Flatbread
Organic Fig Preserve
Muscatels
Your items are all wrapped and ready to go, all you need is your favourite platter, a few cheese knives and of course some good Italian Vino!
* Please note all products subject to availability, if a product is not available a similar product will be substituted. Picture is for illustration purpose and may not reflect actual products supplied.