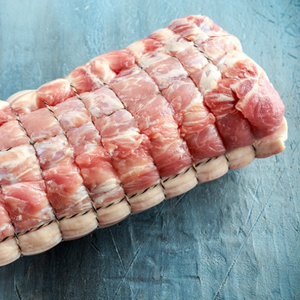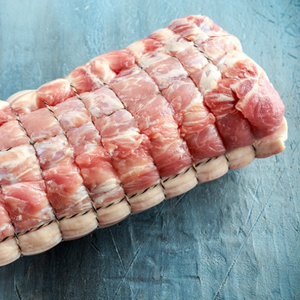 On Sale
Free Range Pork Loin DEPOSIT
Free Range Pork Loin with Crisp Crunchy Crackle, Crunchy Duck Fat Potatoes and all the trimmings, Festive Catering done right!!

No additives or colours, allergen, gluten & hormone free.

Collection ONLY available  from Thursday 21st December
Please contact shop to discuss availability at other times.

Price per kilo: $30.99

Pork Loin - 2kg
Pork Loin - 4kg
Pork Loin - 6kg
Pork is unseasoned and must be cooked prior to consumption
FRESH PORK & POULTRY AVAILABLE FOR COLLECTION FROM THURDAY 21ST DECEMBER.
ORDERS CLOSE FRIDAY 8TH DECEMBER 2023
Hams & Fresh Meats are not available for delivery, pick up only.
PLEASE NOTE THIS IS A DEPOSIT PAYMENT, remaining balance will be charged upon collection once weight is determined. Deposits are non-refundable, non-transferable as orders will be placed on your behalf.