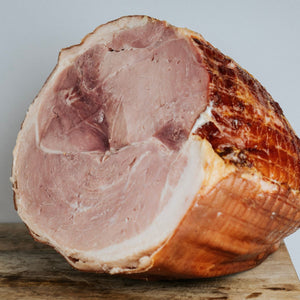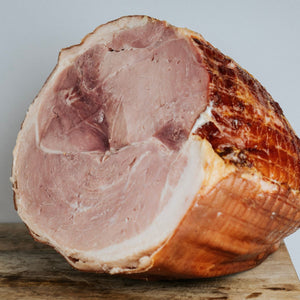 On Sale
Free Range Leg Ham
Delicious Free Range Traditional leg ham.
The ham is hand made using an aged old family recipe.
Its takes from start to finish approximately 6 days to complete. The ham is lightly smoked using apple wood, beechwood, herbs and spices.
No Nasty additives or gluing agents added.
100% Australian Free Range Pork.