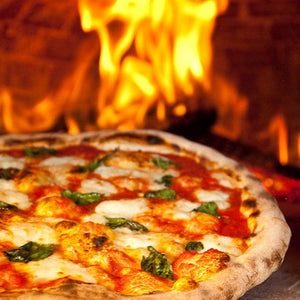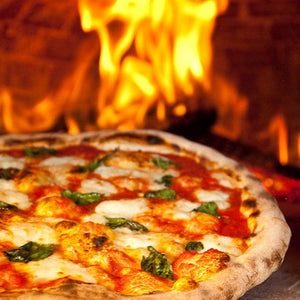 On Sale
Pizza Pack with Fresh Local Mozarella
Create the best Pizza at home Italian Style with beautiful fresh Mozzarella from Burraduc Farm.
Simple quality ingredients, so much better than takeaway.
Create 2 delicious pizzas, Pepperoni (Mild or Hot) and Margarita with Prosciutto (add pesto to really amp up the flavour!).
Pack includes:
- 2 Artisan Woodfired Pizza Bases
- Tin Italian Passata
- San Danielle Prosciutto
- Pepperoni
OR
Ndjua Salami (Hot) Please select
- 1 Pack of Burraduc farm Buffalo Mozzarella (2 x fresh pieces)
- Optional add on: Roza's Traditional Pesto (additional $10.99)
Fancy some other options or need to make more. We can add in ham, chorizo, extra bases etc. Please call the deli on 49068774 to discuss.
Please note is an item is unavailable we will substitute with an item of similar quality.