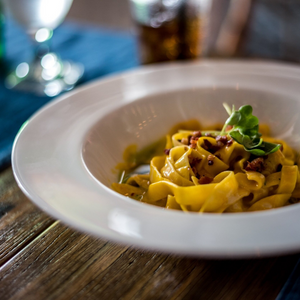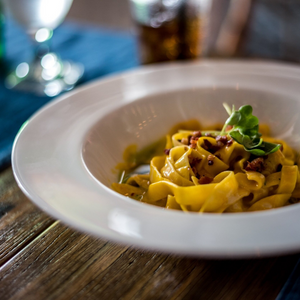 On Sale
Traditional Pasta Carbonara Pack
Everything you need to make traditional Italian Pasta alla Carbonara
This is a classic much loved Italian dish that you can easily cook at home with 4 simple ingredients
Our Pasta Carbonara Pack serves 4 and includes:
- 6 x Tilligerry Organic Farm Free Range Eggs
- 200gm Guanciale OR Speck OR Pancetta (please select)
- 125gm 36mth Parmigiano Reggiano OR Pecorino Toscano (please select)
- 1 Pack Cara Nonna Italian Bronzo Spaghetti or Linguine - dried pasta (please select)
Cook this recipe alongside Sam in our Cooking Club - Cooking with Ewe video available here.
* Please note all products subject to availability, if a product is not available a similar product will be substituted. Picture is for illustration purpose and may not reflect actual products supplied.