Free Range Easy Carve Shoulder Deposit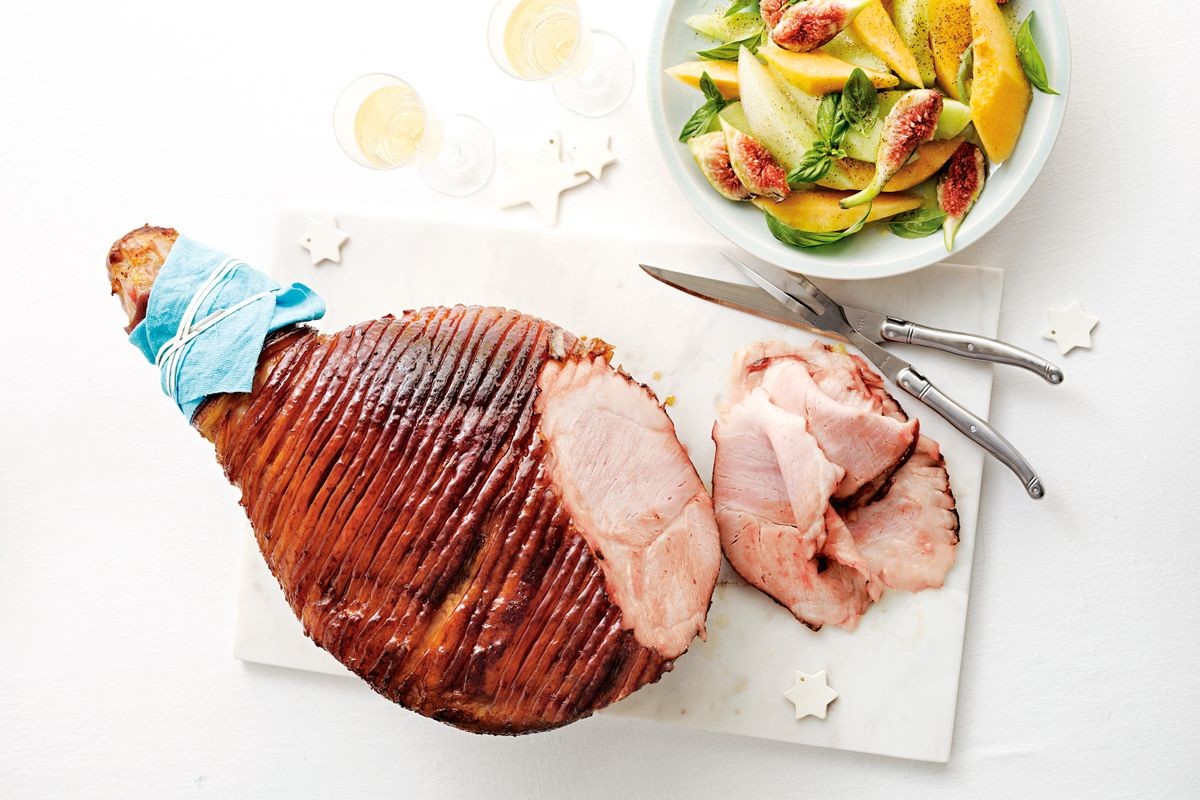 Free Range Easy Carve Shoulder Deposit
Our Easy Carve Ham is on the bone and double smoked using Applewood, Beechwood, herbs and spices. It is made using age old techniques. No additives or colours are added.
Price per kilo: $22.99
Approx. weight: 4-5 kg

Please ensure pick up date & location is selected at checkout. For collection outside dates shown at checkout please contact store direct.
PLEASE NOTE THIS IS A DEPOSIT PAYMENT, remaining balance will be charged upon collection once weight is determined. Deposits are non-refundable, non-transferable as orders will be placed on your behalf.
Please note: meat is sold uncooked. We endeavour to supply accurate sizes and weights however this may vary and is not guaranteed based on product availability from our supplier. Payment of your deposit indicates your acceptance of our terms and conditions. Deposits are not refundable as orders will be placed on your behalf.